Healthy Hydration For Your Fur Baby
Furr Boost is a tasty complementary drink to your dogs daily water intake, designed specifically to aid your dogs well being. We offer a range of specialist drinks for dogs to help keep your dog hydrated and healthy. Suitable for dogs of all ages and breed from Puppies right through to Senior dogs.
Give your dog our tasty hydration drinks available in three flavours!
Healthy hydration for your furr baby
Is your dog refusing to drink water or you want your dog to drink more? Our tasty dog drinks will be hard for your dog to refuse and contain a great range of nutrients to help support their diet and overall wellbeing. Why not warm them up to make a healthy soup for your dog in winter or keep them cool for a hydrating dog smoothie on a warm day?
If you are struggling to get your dog to drink more water, please check out our blog – Top tips for keeping your pet hydrated.
Our hydration drinks for dogs are suitable all year round and come in a range of flavours to suit even the fussiest of dogs but if you're not sure, why not try one of our Taster Packs or Subscribe and Save 15% today on a Mixed Selection Pack.
Other Ways To Use Furr Boost

Kong Or Training Distraction
It can be used frozen in a lick mat or Kong as part of enrichment or dog distraction training

Freeze As A Icy Treat
As the weather gets hot and you have a hot dog that needs cooling, freeze Furr Boost as a cool icy treat and give your dog some extra rehydration.

Tasty Food Topper
Has your dog lost their appetite? Or gone off their regular food? Furr Boost makes a great tasty topper over their regular dog food to encourage appetite and entice them to clear their bowl again.
Furr Boost Health Benefits
Our Drinks are 100% natural, made with human grade ingredients, with added Vitamins and Oils.
If you are interested in knowing more about what ingredients are used in Furr Boost and learn about their health benefits, please click here.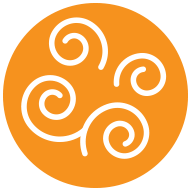 Anxiety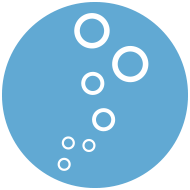 Digestion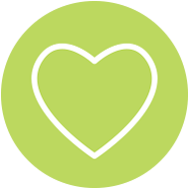 Healthy Metabolism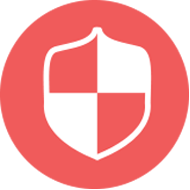 Immunity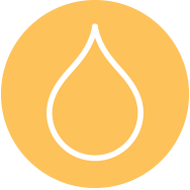 Hydration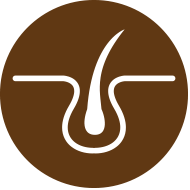 Skin & Coat
Here you will find just a few of our Furr Fans! And their great comments, as you can see Furr Boost is already helping pets just like yours, don't take our word for it, check out the below to hear from some of our adorable Furr Fans!