As a Trade partner with Furr Boost Limited, you are opening up your business to innovative growth opportunities.
Our products are quickly becoming a household name for dog-owners up and down the UK, & now you can share these delicious dog drinks with your customers!
With a trade account, you will be able to access a exclusive wholesale area of our website to complete orders easily and efficiently.
Ready to learn more about how you can get our UK-made, 100% natural dog drinks on your shelves? Register below!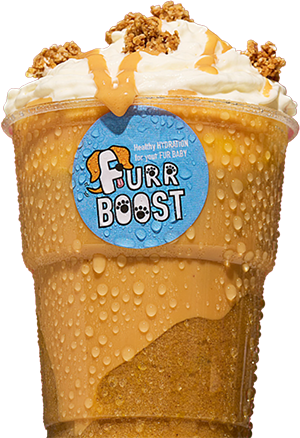 Submit Your Trade Application
Complete the form below and a member of our team will reach out to authenticate your application and assist on opening your trade account.