HEALTHY HYRDRATION
for your FUR BABY
Furr Boost is a supercharged smoothie drink for dogs. We ensure your dog is only consuming the best to help with a happy and healthy lifestyle!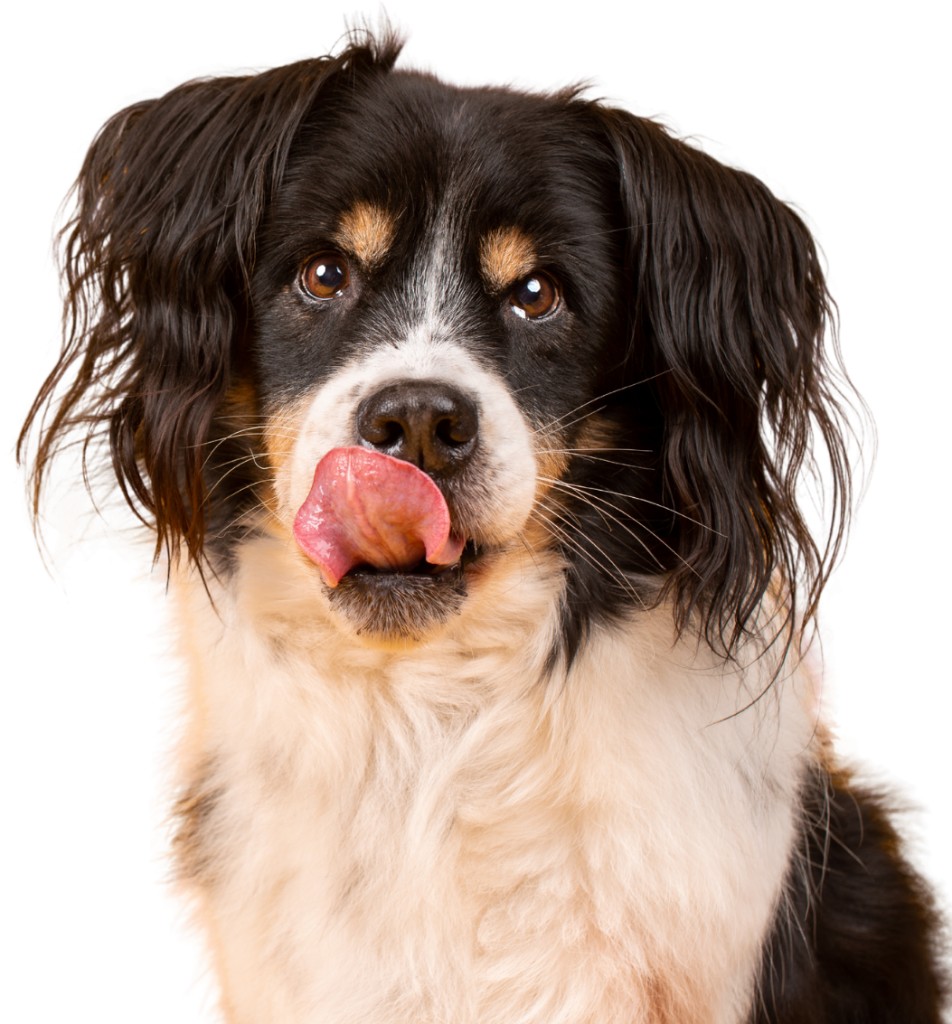 No added artificial preservatives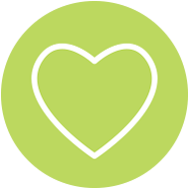 Healthy Metabolism
Each drink recipe features Coconut Oil and a low-fat protein source to give your dog's metabolism energy.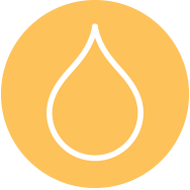 Hydration
75% of ingredients in each carton are hydrating moisture content used to replenish lost fluid and nutrients.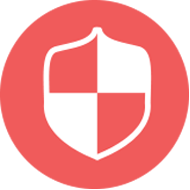 Immunity
All of our drinks contain Beta Glucan, which is proven effective at boosting and supporting a healthy immune system.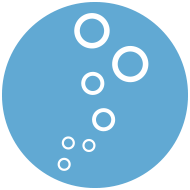 Digestion
Our recipes contain pre-biotics and dietary soluble fibre to aid digestion and healthy stools, by sustaining good bacteria in your dog's stomach.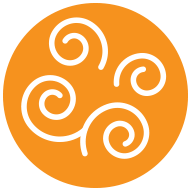 Anxiety
Each carton contains Multi-B vitamins proven to support healthy brain development and combat anxiety, using their calming properties.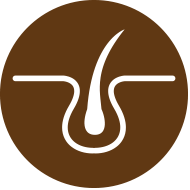 Skin & Coat
Packed full of Flaxseed, Dried Sea Kelp and natural oils from Salmon and Coconut to keep skin hydrated and coats glossy.
Understand your dogs water intake
Water is a valuable macronutrient that is often overlooked when thinking about your dogs diet. It is needed at the very start of the digestion process in order to help break macronutrients into micronutrients, this is called hydrolysis and in turn facilitates the transportation of those nutrients to every living cell in their body. The transport of these nutrients keep brain levels topped up and in turn helps with cognitive brain function, producing an alert and bright dog.
Whilst most owners are aware in the summer months that dogs exposed to heat and sun need to stay cool, hydration should be monitored all year round. The call for water will also be naturally high when the dog is hot, is feeling anxious or has been subjected to exertion in order to replace those fluids that are lost mainly from panting. Water helps to absorb and carry away any heat from internal organs that are working hard and help regulate temperature. Dogs that are more active will always need more water than sedentary ones and dogs that go on regular long walks will need plenty of hydration.
Dogs bodies are made up of roughly 80% water, so it is essential that fresh water is available at all times. If your dog is refusing to drink water from their bowl, or is loosing it through vomiting or diarrhoea, Furr Boost can be used to boost your dogs hydration levels.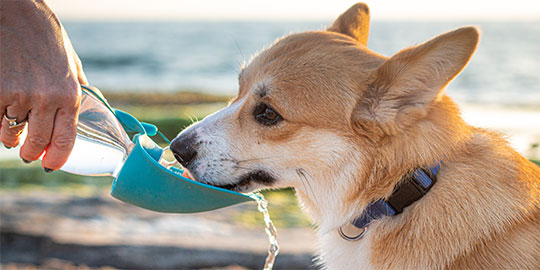 Dogs loose water through:
Panting, Sweating through paw pads, Urine, Pooping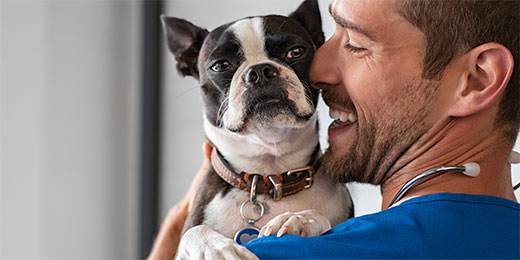 Furr Boost is designed to be inclusive for dogs with a range of health conditions.
Suitable for dogs with:
Renal Disease

Pancreatitis

Pregnant and Whelping

Low Purine

Low Protein

Low Fat

Sore Mouths

Dementia & Alzheimers

Blindness
£

4.00 (inc VAT)
Join our #FurrBoostFriends
@Furr_Boost
Use #furrboostfriends in you Furr Boost photos for the chance to feature on our Instagram