My Hoo-mum, who worked in the food industry for 20 years, created this well-being drink for me as part of a discovery journey into cleaner, no junk foods for me. Even though she said I was Paw-fect before, she wanted to ensure that I stayed hydrated with a natural ingredient drink, as a refreshing complement to my water, which is always readily available.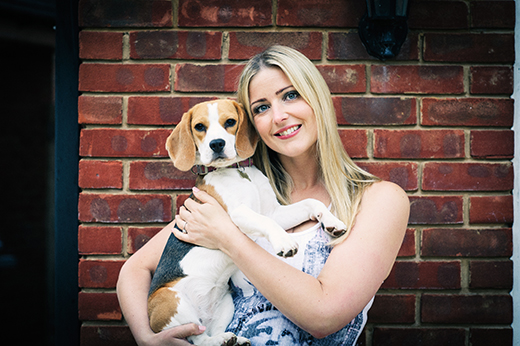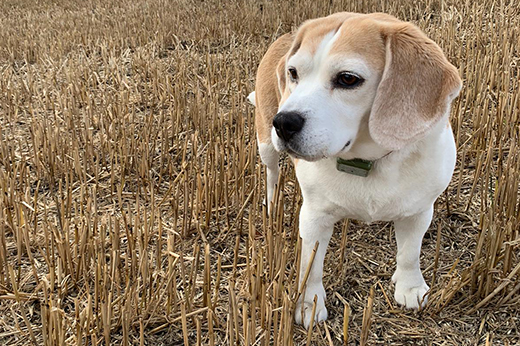 Since my Hoo-mum is a food scientist she couldn't help but review the labels on the packs of the food she was buying and wanted to make sure that I got the best out of the nutrition she fed me and as a busy Beagle, I needed lots of energy for all that wandering and sniffing.
I really look forward to my tasty treat, which can be given daily and is now made available for all dogs like yours. I hope they enjoy it as much as I do!
Here you will find just a few of our Furr Fans! And their great comments, as you can see Furr Boost is already helping pets just like yours, don't take our word for it, check out the below to hear from some of our adorable Furr Fans!