Guest Blog - Pets Love Scuffs March 2022
Memory foam dog beds are comfortable for any pet, but they are particularly beneficial for older dogs. An orthopedic dog bed with a crumb memory foam filling provides comfort and support for aching bones. Read on to discover the top 3 benefits of an Orthopaedic dog bed. 
An Orthopaedic Dog Bed Alleviates Pressure Points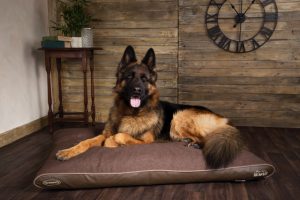 Orthopaedic dog beds are carefully crafted to support your dog's body. High quality orthopaedic dog beds contain dense memory foam to distribute weight evenly, which alleviates pressure points. 
You can get orthopaedic dog beds in different styles and colours. The one shown here is the brown Hilton Orthopaedic Dog Bed Mattress. It is available from Pets Love Scruffs in different colours and sizes to suit the size of your dog and the décor in your home. 
The dense orthopaedic foam supports your dog's joints, back, hips and legs to make sure there isn't a buildup of tension or pressure. 
Whereas a non-orthopaedic bed would let the heaviest parts of your dog sink through the bed, towards the ground. This can cause tension in your pet's muscles, leading to more issues, especially with older dogs. 
Pressure points can constrict the circulatory system, leading to pins and needles, numbness and aches and pains. In some instances, pressure sores can develop if the dog has reduced mobility.
Helps to Reduce Aches and Pains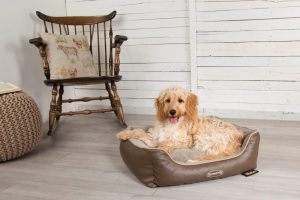 Everyone loves a comfy bed, and we know how much an uncomfortable mattress has an impact on our quality of life.
Dogs also love comfy beds because they reduce aches and pains. Around 20% of senior dogs suffer with arthritis, so it's no wonder that they love soft,  supportive orthopaedic dog beds!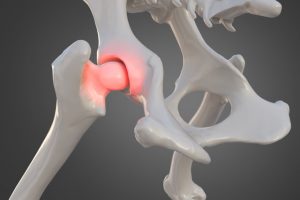 Reducing joint inflammation comforts dogs that are recovering from surgery and those with hip dysplasia or other joint problems.  Poor quality dog beds can increase the buildup of pressure points in their joints or muscles, causing even more discomfort. A bad dog bed can leave your pet's joints feeling stiff, sore and aching.
The most comfortable yet supportive orthopaedic dog beds have a crumb memory foam filling. The crumb filling makes the dog bed more moldable and softer than standard memory foam. This results in a deeper level of comfort and relaxation to let your furry friend snuggle up in luxury.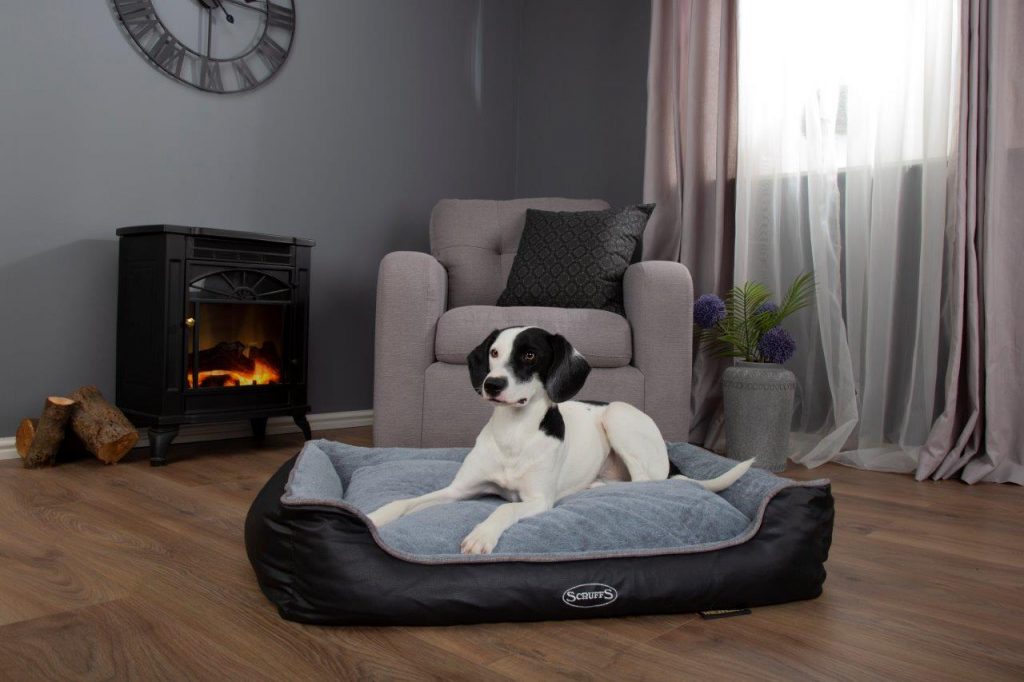 Pets Love Scruffs manufacture a large collection of orthopedic dog beds to suit different breeds. If your dog curls up to sleep, an orthopaedic box bed is the best type for them. For dogs that sprawl in their sleep, you'd be better off buying an orthopaedic dog mattress. 
All Scruffs pet beds have a water-resistant inner liner with a removable, machine washable cover to protect against accidents. We recommend buying a spare dog bed cover so he/she is never forced to miss out on snuggling up on their favourite bed.