Furr Boost is on a mission to ditch single use plastics and reduce our carbon footprint. We chose Tetra Pak® for our packaging as it is lightweight, super sturdy and strong. Easy to open, serve, wash, squash and recycle.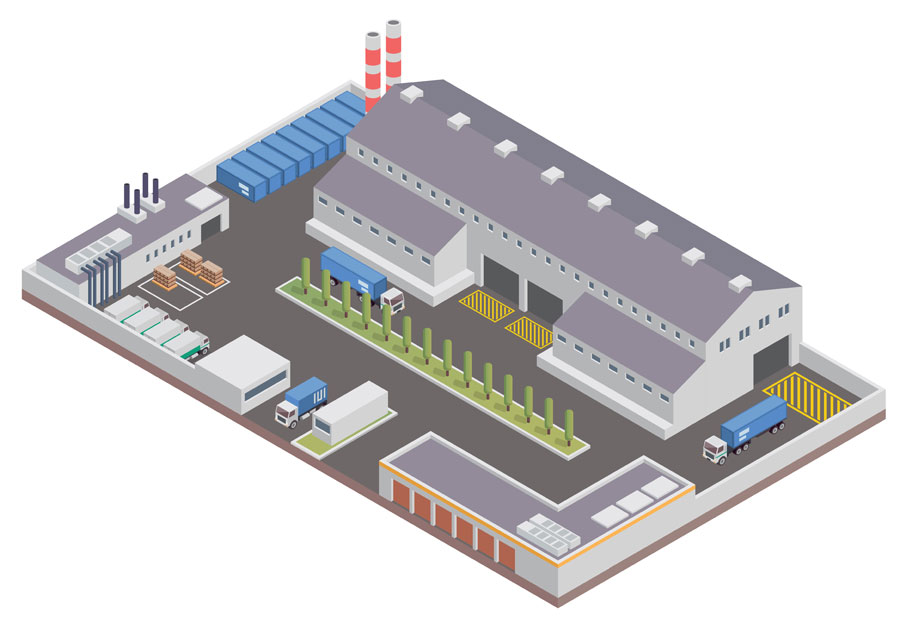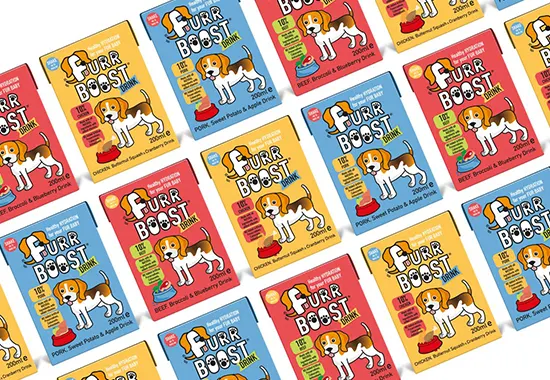 Tetra Pak® cartons are widely recyclable in the UK, being primarily made of FSC certified paperboard. The single piece of packaging makes it smaller and more compact meaning less lorries on the road, contributing to a smaller carbon footprint for Furr Boost, and in turn, its valuable customers.
Tetra Pak® has its own recycling plant in the UK, enabling its cartons to be remade into everything from roof tiles to toilet roll cores. Their investment in UK recycling means that over 94% of councils collect the cartons, either from the roadside or from recycling centres.
Furr Boost uses Calor LPG to fuel our off-mains gas grid manufacturing operations cutting energy costs and the factory's environmental impact. This in turn, reduces our CO2 emissions. Furr Boost also have a flue gas economiser on the factory's steam boiler which improves thermal efficiency.