There are lots of furr-bulous ways to use Furr Boost, in fact, there are so many we had to make a whole page to help you get inspired and show how you can fit our healthy hydration drinks into your daily routine.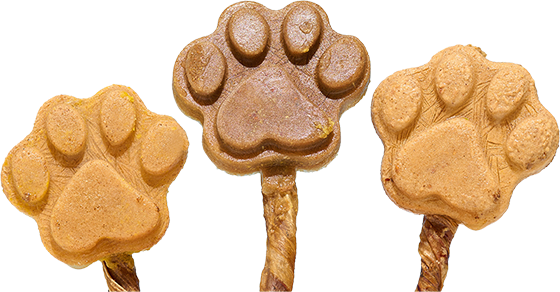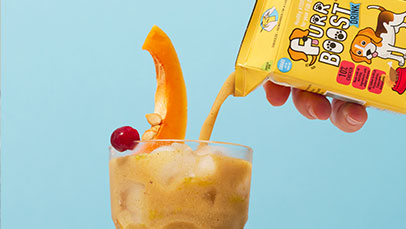 Pour straight from the carton over ice. Top with your dog's favourite fresh fruit and berries.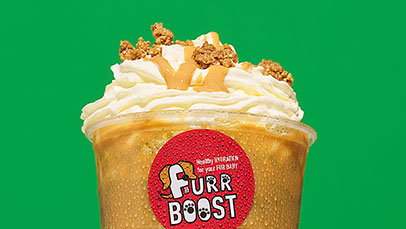 Pour straight from the carton into your cup of choice. Top with Xylitol-free squirty cream and crumbled treats. Add a drizzle of dog-friendly peanut butter to the top or at the bottom for extra flavour!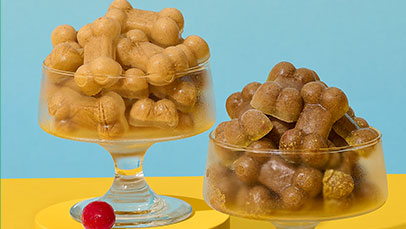 Use your ice moulds to create easy-to-grab frozen treats, perfect for warmer weather! Keep it fun for your fur baby by finding different shapes and making a variety of flavours.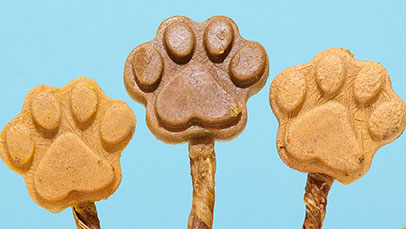 Use your ice moulds to create a fun pup-sicle, using a thin chew as the edible stick.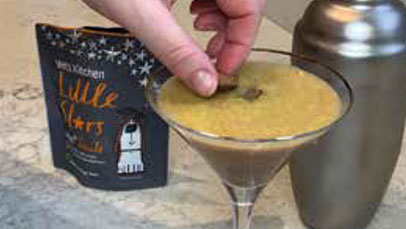 Spoil your four-legged loved one with this extra, special Furr Boost treat. Visit our YouTube video tutorial here.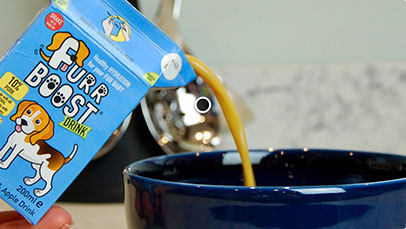 Pour straight from the carton over your dog's kibble to moisten and add extra flavour.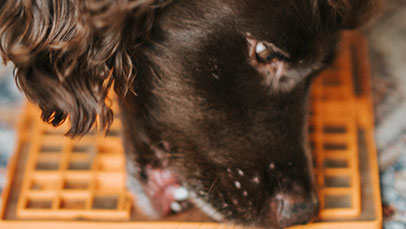 Furr Boost Can be warmed up or frozen in your lick mats to make a long-lasting, enrichment activity. The licking motion can reduce negative feelings by entertaining your dog and reducing their levels of anxiety.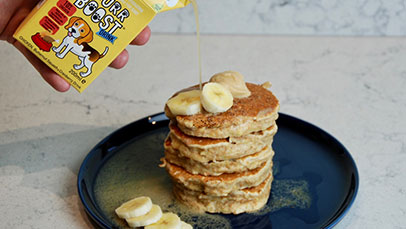 Your fur baby will love these dog-friendly pancakes. Visit our blog post here for the recipe.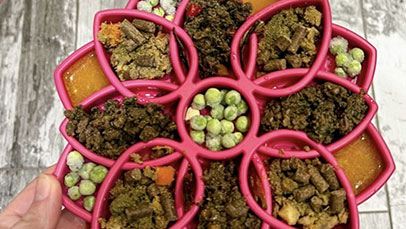 Add into your enrichment trays and slow feeder bowls, along with a selection of your dog's furr-avourite healthy foods to promote slower eating and make meal time more engaging.
Find your furr-avourite flavour
£

4.00 (inc VAT)
Join our #FurrBoostFriends
@Furr_Boost
Use #furrboostfriends in you Furr Boost photos for the chance to feature on our Instagram